What if I told you you could get personalized workouts with a trainer without having to leave your house?!
Think of all the time you'll save eliminating travel to the gym!
My clients love online training – it's all about convenience and having more time to LIVE your life! Plus, you don't have to 'get ready' to go to the gym! It's just me that will see you and, friend, I've seen it all! I'll love you as you are!
The personalized workouts included in each package are your ticket to success and keeping on track between sessions!
TWO spots open for February 2019!!
Want to chat first? Schedule a call HERE; what do you have to lose?
Ready to dive in and unlock your superpower strength? Oh yeahhhh! Fill out this quick registration page, lock in your spot and I'll personally email you within 24 hours to get started!
Waiting for PayPal...
Validating payment information...
Waiting for PayPal...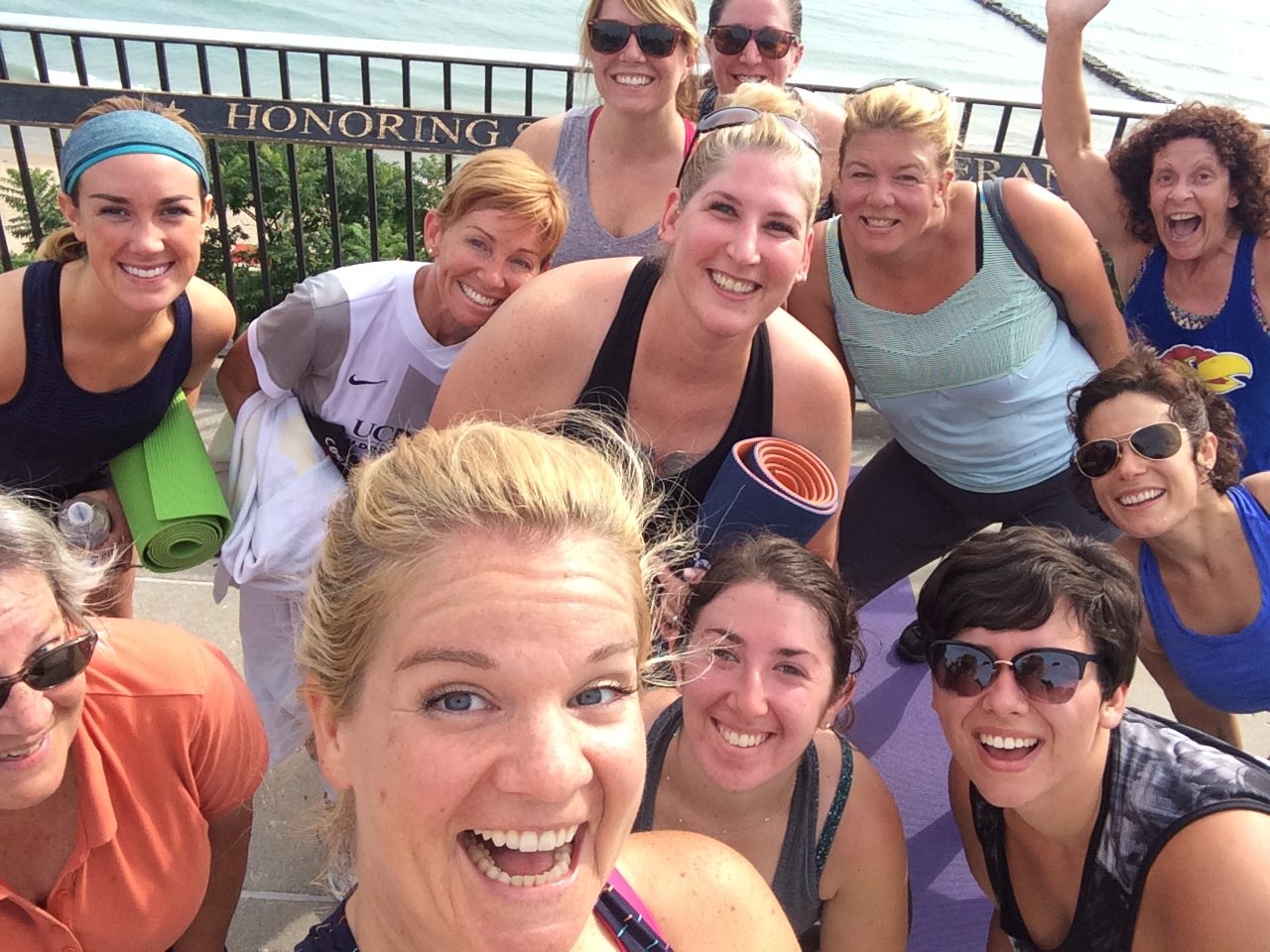 Love going to the gym and meeting face to face? I offer one-on-one, partner, small group training, specialty events and classes at INVIVO on Milwaukee's east side.
After more than five years as a client of Katie's, I genuinely look forward to each work out and new challenge she has for me. While her passion for fitness/wellness and technical knowledge is second to none, it is the way that Katie combines those attributes with an incredibly positive attitude and energy that makes her a pleasure to work with. I feel fortunate to have been introduced to her when I was and could not be happier with the personal improvement that I have experienced as a result. I would strongly recommend Katie to anyone willing to work towards improving their physical/mental well-being and have a great time in the process.
Justin Bushweiler