HURRY!
THIS NEW LIFE CHANGING DIY FITNESS COURSE
IS AVAILABLE 
AT A SPECIAL
✨FOUNDER✨ PRICE FOR JUST A FEW DAYS
!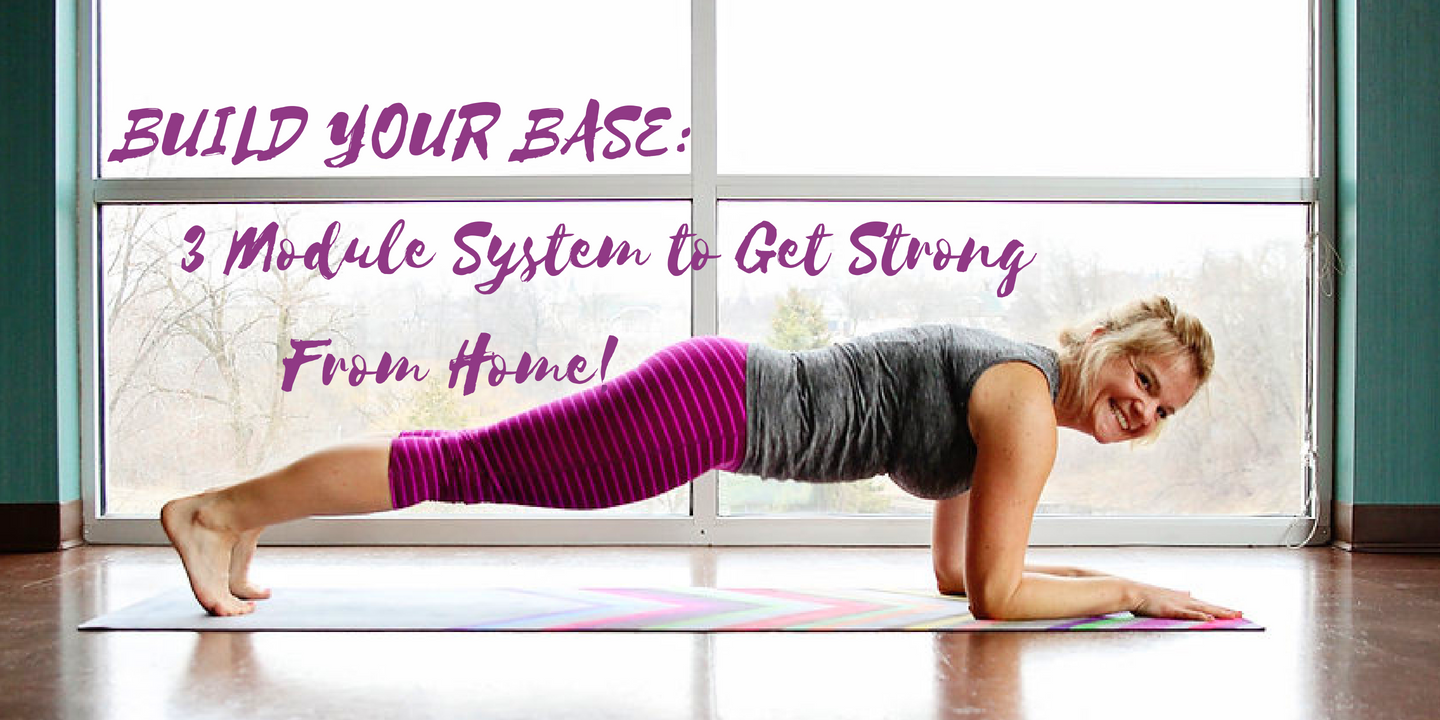 What if I told you all you need to build your fitness base are dumbbells, a chair, a mat and the superpowers we both know are already in you?
My high-achieving friend, it's true! If you've been struggling to get your workout program on track, exhale a deep sigh of relief and imagine…
…you feel stronger, more optimistic, energetic and adventurous…
…your clothes fit better and your body moves with ease…
…you're a better partner, colleague, business owner, leader, mom, friend…
….you no longer feel overwhelmed by your workout program…
…you're (GASP!) looking forward to exercise because you're seeing results, the plan is made for you and those muscles are poppin' in the mirror…
Still here? Build Your Base – a completely DIY home fitness course – is for you! It's everything you need to master consistency and feel stronger!
First, I gotta let you in on a secret: Not that long ago, I was off the rails unhealthy.
This program is ALL the steps I wish I had when I started my fitness journey! I was 40lbs overweight, inactive, discouraged and couldn't run a block. I felt like everything in my life was going well…except how I took care of my body. Little did I know that getting my body in shape would enhance every single aspect of my life and I'd find myself living a life I couldn't have dreamt up then!
You ready to dive in?
I've got great news! Just in time for the holidays, this brand new, do-it-yourself course is available at a one time only FOUNDERS rate! I want you to take care of you this year!
All three modules: MOTIVATION, FOUNDATIONS and CONSISTENCY are available immediately!
Plus, 6 extra lessons & 2 BONUSES will be released December 10th.
Build Your Base is for you if:
You've aren't really comfortable strength training.
You're a high achiever but workout consistency & self care gets pushed to the bottom of the list.
You want to grow your strength and positive self talk but don't know how to do it efficiently.
You're not sure how those anyone fits a workout into a busy life!
You yearn to be stronger and have your clothes fit better but it seems super overwhelming!
You already know improving your health will improve the lives of everyone around you.
You'd love a step by step guided system, (with checklists!) to finally get your health habits in check!
Looks like you're a match, click here to see what the program includes:
You made it here and you've already WON!
The first 15 people to grab this program get a once-in-a-lifetime price!
Get it now, before the price increases! (actual value $640!)
Not quite sure about Build Your Base but want to start somewhere?