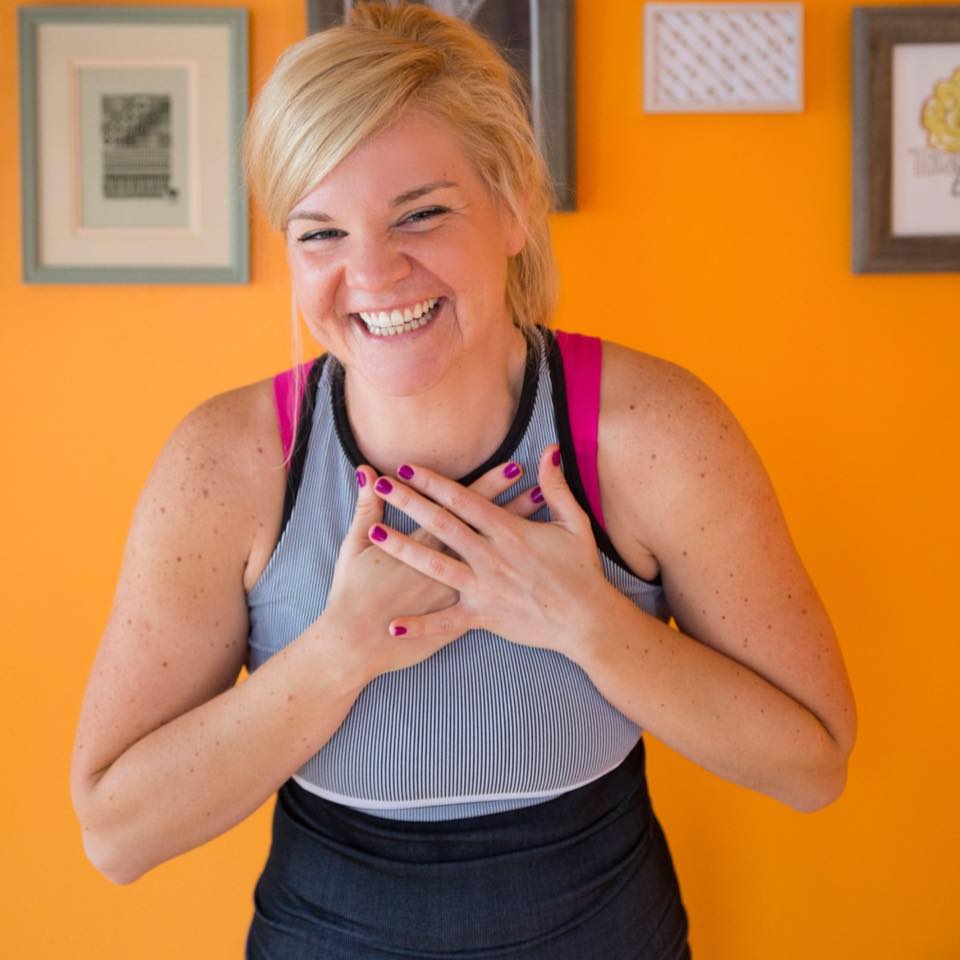 I believe that fitness can be welcoming and accepting, even…SHOCKER – FUN!
You don't need tricks, fancy equipment or supplements to uplift your mind and body. Everything you need is already in you, waiting to be set free! Mindset AND muscle training is mandatory to end energy sapping yo-yo fitness and diets. I'm here to help you makeover your mindset and muscles and live the life you desire – engaged, empowered and energized! Not to mention fitting into your favorite jeans.
You are here because you're not meant to sit on the side lines.
You are a go-getter and your strength runs deeper than you know.
I see you. Let's reveal your awesomeness!
I want to get to know you and I live by the GO FIRST rule, so here's the scoop on me:
15 years ago I was in despair. I was inactive, a smoker, a binge drinker, overweight, unhappy at work and just found out my boyfriend was cheating. Fresh out of hope for my future, I felt the type of low where you're just unsure if getting out of bed is possible. Social situation seems impossible without alcohol and nothing lit me up.
Late one night, I ordered Chalene Johnson's TURBO JAM. Her workouts and positivity saved my life. Chalene's supportive style made me feel good when I could only do 5 minutes. Surprising to most, I was never an athlete (although I did love the parallel bars and doing cartwheels). I was the chubby kid who dodged the volleyball in gym class, skipped gym because of my 'period' and was embarrassed to change my clothes in the locker room. I lived 26 years never knowing my strength, or the exhilarating things I'd be able to do when I gained mindset and muscle skills!
Fast forward to today: Mindset & Muscle Makeovers are my jam! I simplify fitness into manageable chunks. I've helped thousands of people turn scattered to synergy with short, effective workouts, challenge groups and mindset motivation. My team is full of bright, go-getters, who use my programs to fuel their lives! This unlocked energy radiates into work, families, lovers, friends, athletic performance, hobbies, social life…everything!! 
Now I want to learn all about YOU and join forces!
Let's bust the rut of yo-yo fitness.
Let's get strong.
Let's reset our mindset.
Let's start today.
You're one workout away from more energy!